I took a test. A fun test. Its overarching question: are you a tourist in your own home? Absolutely not, I thought. Almost three decades in Sydney makes me a local. But when I tried to answer the questions, I was shocked – I couldn't pass.
Because it's not about "where to eat, play, and stay". The tourist test is a kind of belonging barometer that explores how much we understand and participate in our home environment.
Drawn from the Kamana independent naturalist study program, My Year Without Matches author and rewilding facilitator Claire Dunn has adapted the test for Australia, and drops some of the 133 questions to city dwellers at her workshops.
"It can give people a bit of a wake-up call but hopefully it sparks curiosity and the desire to bring ourselves back to a more intimate way of knowing our place in the world," says Dunn.
Here is an abridged version of Dunn's test, with advice from experts across ecology, culture and community activism to help you pass it.
1. Where does your tap water come from? And when it goes down the drain, where does it end up?
How to pass: feeling embarrassed at your ignorance (like me)? We're not alone. Water scientist and lecturer at Western Sydney University Ian Wright says that unless they're relying on rainwater tanks with private sewerage systems, most urbanites don't know. Which river or reservoir? If groundwater, then where? Or does it come from the ocean? Then down the drain – out to sea, a river or recycled?
To find out, Wright advises you grab the water bill, ring your provider and ask them questions, or visit their website. We don't realise how important it is. "Everyone finds it routine and boring," he says. "But just one single morning without water is a recipe for a family meltdown."
And you might find out your waste goes somewhere that doubles as a birdwatching haven.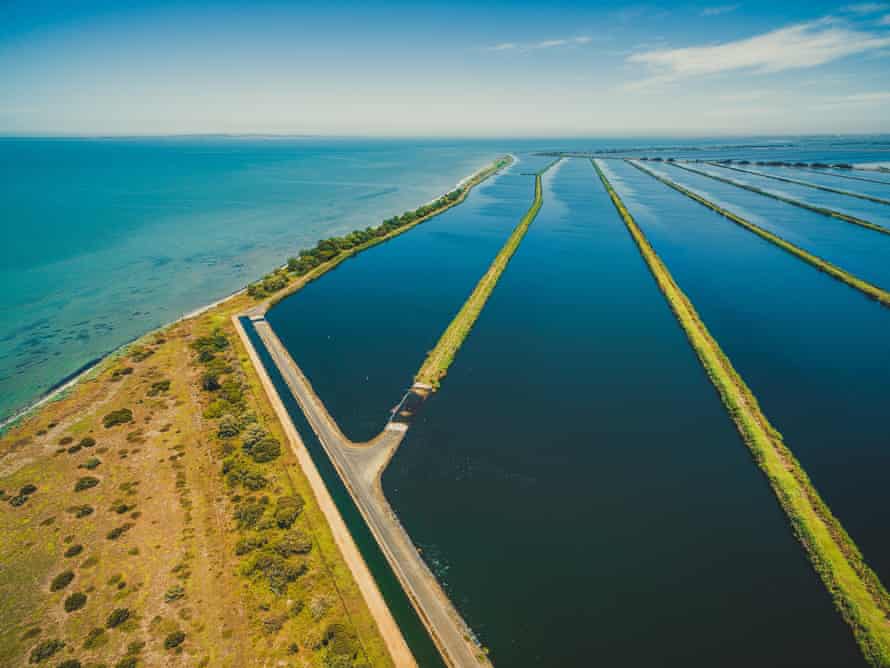 2. What's the first bird that calls in the morning?
How to pass: the show usually starts 30-90 minutes before sunrise – sorry night owls. But there's a reward to rising early, says Sydney Bird Club co-founder Stephanie Chambers. You're serenaded by a dawn chorus, when birds are often their liveliest and loudest.
"You can record a little video. Binoculars are a big help. Try to jot down its size, shape, beak and pattern – colour itself can be misleading in the early morning light," she says.
The first bird call can change throughout the seasons. To help identify them, Chambers recommends the Morcombe & Stewart Guide to Birds of Australia app and joining a local bird club walk.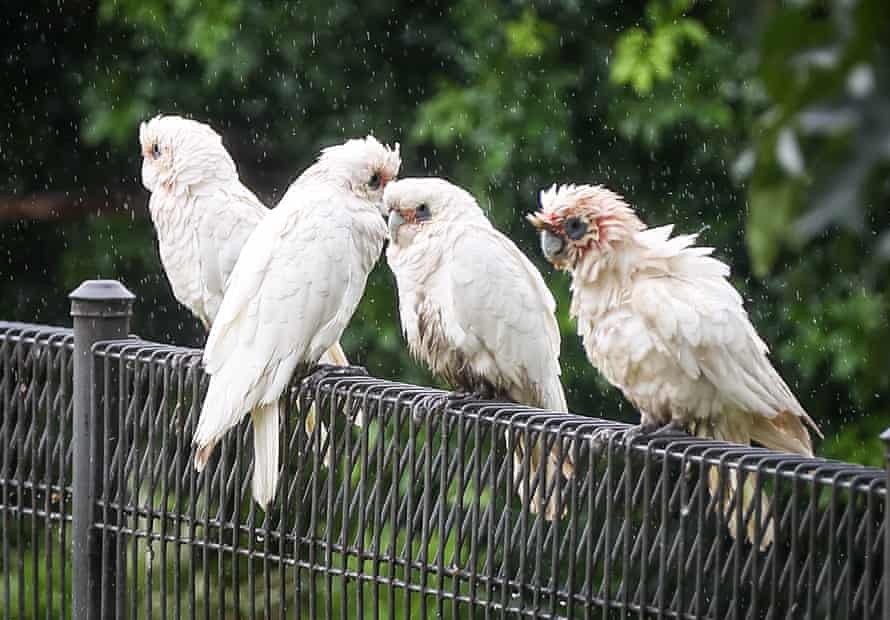 3. What's the nearest wild edible plant to your back door?
How to pass: "There are plants all around us labelled as 'weeds' when, in fact, a lot of them have exceptional nutritional value," says Zena Cumpston, research fellow with the Clean Air and Urban Landscapes Hub. Like yellow dandelion flowers, heart-shaped wood sorrel leaves, and even stinging nettle. Just be careful not to forage from polluted environments.